About Us
Movers and Packers is registered company located in Dubai with its services to all UAE including Sharjah, Ajman and Abu Dhabi is excellent for providing you the quality and high quality work with 100% success all over the UAE. We are working since 8 years in this Furniture Movers Business and have lot of satisfied customers who used our services. About Us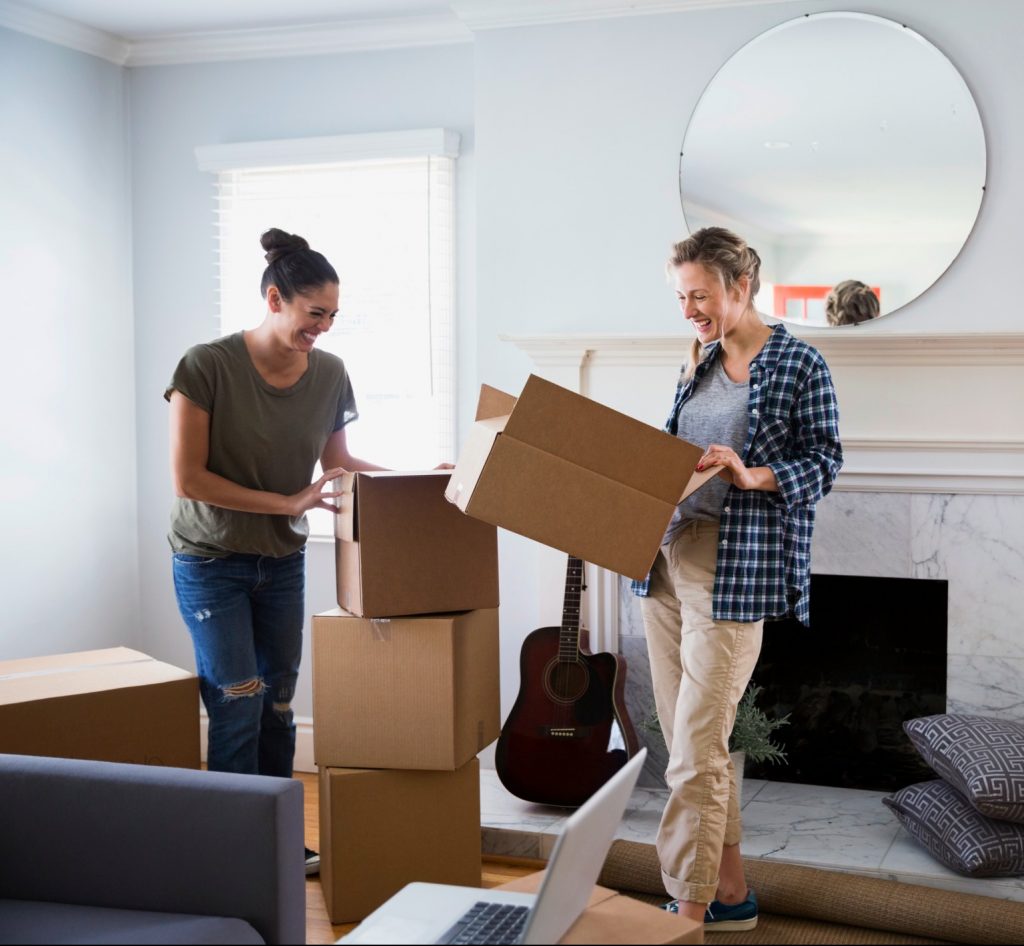 Our story
QUALITY SERVICE
Quality Service with ease and comfort
Operating Since 2008
Affordable Prices
Comfortable Vehicles to take your goods and valuables
Registered in Dubai
COST AND PRICES 
About Us
In addition to the quality of our service, we also take care of our customer's pocket. Our prices are https://angelmoversuae.com/ much comfortable and reliable than other moving companies providing the same facilities like us.
WHY US
Well, In addition to comfort and ease, we always give importance and value to our each customer and this is the thing that makes our services most unique and extraordinary. We have an educated and completely build up experienced staff always ready to listen to your queries. If you got  for any problem, we are always there to help you with any matter..
Contact info
Most contact Pages are designed with function in mind .
Most contact Pages for  designed with function in mind angelmoversuae.com Movers Packers in Dubai one of the oldest and trusted moving companies in Dubai Cities  specializes in local, long distance and overseas relocations. Packing, unpacking or crating services and supplies are also available.
Contact Us From organizing, packing, tracking and delivering, Alert ensures your move is done right, and on time. We take pride in each and every move we service and our goal is customer satisfaction. Relax, Alert Moving and Storage shall coordinate every move in detail, so you don't have to.
Dubai – United Arab Emirates