Packers And Mover
Packers And Mover, Angel Mover has budget friendly packages for small to large scale relocations in Dubai and Sharjah. Our professionals are always ready to take on challenges and move forward to make a difference in the market. We have the trucks and labor to go anywhere, anytime, on any budget. Call us anytime to book your move, we will always be your first choice.
Best Furniture Packers
Call Angel Movers today and leave all the stress to our professional moving staff, a dedicated, loyal team who manage the truly expensive break-down and moving process. Loading, unloading, assembling, packing is a lengthy process and requires a specialized team with highly focused skills. A household is very sensitive to movement when it needs to move electronic equipment.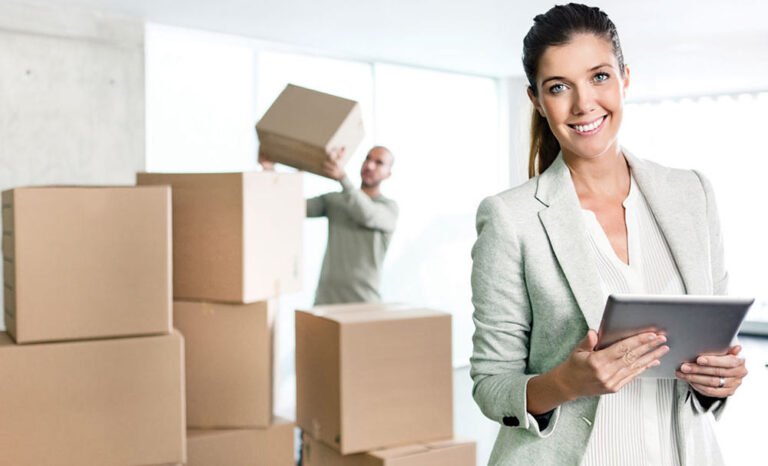 Cheap Movers Company
We provide high quality, fast, friendly and professional moving services. Our services include the best movers and packers in Dubai, residential relocation, commercial moving in Dubai and Sharjah. The firm is expanding services in the UAE and Qatar. You can get mass movement, long-term storage in local warehouses at reasonable packages. We have highly professional and trained staff, dedicated to the best services, born in Dubai moving business and ready to face the challenges.
Most contact Pages for  designed with function in mind angelmoversuae.com Movers Packers in Dubai one of the oldest and trusted moving companies in Dubai Cities  specializes in local, long distance and overseas relocations. Packing, unpacking or crating services and supplies are also available.
Contact Us From organizing, packing, tracking and delivering, Alert ensures your move is done right, and on time. We take pride in each and every move we service and our goal is customer satisfaction. Relax, Alert Moving and Storage shall coordinate every move in detail, so you don't have to.