Villa Movers in Jumeirah
Angel Movers is a professional moving and packing company in Dubai, known for providing quality services with highly trained professionals. Villa Movers in Dubai. We work together and strive to take the stress out of moving to a new one, guaranteeing a smooth process. Apart from being a specialist local moving company, we extend our services to office relocation, automobile relocation, storage facility, and packing service. With over a decade of experience in the industry, we are proud to deliver our premium service to a wide range of clients. This allows us to understand diverse needs and requirements and offer comprehensive services suitable for everyone from single-bedroom apartments to large residences and offices.
 Best House Movers
Villa Movers in Jumeirah
We combine premium quality service with competitive pricing, dedication, transparency, and integrity. Our team helps plan, execute, and complete the local relocation process in a safe and efficient manner. To know more about our apartment and office relocation service in Dubai, feel free to contact our team.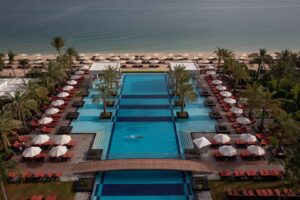 Villa Movers & Packers Dubai 
Are you looking for professional villa movers in Dubai, get the best moving services at the most affordable prices from the best villa movers and packers in Dubai, UAE. When you are about to move from one villa to another, you need to call expert movers who know how to move your belongings from such a luxurious place without a hitch. Do you need to hire villa movers in Dubai and looking for one? Then you are exactly at the right place. Welcome to the best service of Villa Movers and Packers in Dubai. Look no further with our dedicated team of professional and experienced movers and packers who know how to get the job done seamlessly. Angel Movers will ensure that every part of the villa relocation process is completed professionally and smoothly.