Movers and Packers in Ras Al Khaimah
Movers and Packers in Ras Al Khaimah
Movers and Packers in Ras Al Khaimah, With years of experience in the moving industry, Angel movers know how to help you make a smooth transition to your new location. We care about the things you care about, and our friendly team will help take the stress out of your move.
Professional Movers and Packers
With several long involvements in the moving business, Angel packers and movers in Ras Al Khaimah have the means to help you move into your new home smoothly. We care about the things you care about, and our cooperative team will take the stress out of your moving process.
Angel Movers Company prides itself on its excellent standards and value for money, so why not give us a call today and find out how we can help you?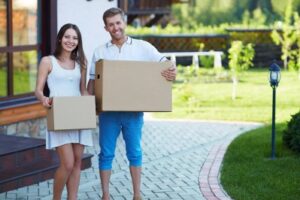 House Movers & Packers
Movers and Packers in Ras Al Khaimah
We know how much you love your home and how much you spend on your delicate furniture. Our commitment to moving your home safely and stress-free
Angel home moving and removal services are of the highest quality, affordable, and most importantly safe and secure. Your belongings, from your sofas to your toaster and oven, will be moved safely and quickly.
Choosing a professional and licensed moving company is very important to protect your belongings. Angel movers and packers in a moving company with years of experience in moving and packing services in Abu Dhabi and Dubai.
Moving Services Free Quote
When you book our moving and packing free moving quote or call 058 902 8617 you will be able to effectively control all your expenses. We will prepare to move and packing services for everything in your new home, assisting with loading, unloading, and unpacking.
Contact Us From organizing, packing, tracking, and delivering, Alert ensures your move is done right, and on time. We take pride in each and every move we service and our goal is customer satisfaction. Relax, Alert Moving, and Storage shall coordinate every move in detail, so you don't have to.