Packers & Movers in Dubai
Packers & Movers in Dubai
Packers & Movers in Dubai, Moving to a new home is emotionally and physically difficult. You may be excited about moving to a better place to call home, but the emotional attachment you've developed to your current residence will surely weigh on your heart. From the painting on your bedroom wall to the shower curtain your child excitedly chose for his bathroom, everything will remind you of the happy or sad days you spent in this home. I have spent When moving house, what you take with you are the memories and the things in the house are what keep those memories alive.
Professional Movers Packers
At Angel Movers, we understand the feelings a family may have about leaving home and everything in it. While we bear the physical stress of moving away from you, we do our best to keep your nostalgia alive by moving all your household valuables to a new destination. With years of experience in home packing and moving, we ship your items to your new location with maximum care and in the shortest possible time. We take care of everything from uninstalling fixtures to the careful packing of all items, especially sensitive materials like electronics and fragile articles, and professional logistics to collecting items at the new location.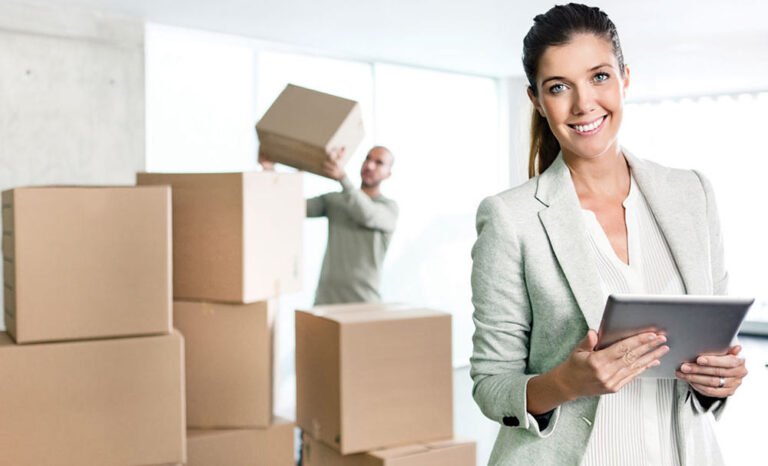 Best Furniture Movers
Are you also thinking of moving home? Whether you're moving to a new neighborhood nearby, a different city, or a new country, we at Angel Movers can handle all your moving needs. Why not try our home moving services now? You can get started by getting a free quote and we will respond to your inquiry immediately.
Contact Us From organizing, packing, tracking, and delivering, Alert ensures your move is done right, and on time. We take pride in each and every move we service and our goal is customer satisfaction. Relax, Alert Moving, and Storage shall coordinate every move in detail, so you don't have to.