Professional Movers Company Dubai
Professional Movers Company Dubai
Professional Movers Company Dubai, Angel Movers is a reliable and cost-effective moving company that offers nationwide removal services. We have a fleet of 90 professional moving teams with vans and trucks that can handle any type of move, from a man to a van to complete residential and commercial moves. Our team is experienced in packing and unpacking your belongings, so you can relax and take the stress out of moving.
Movers and Packers
Professional Movers Company Dubai
Planning the BIG DAY Move? So, you are looking for a smooth moving company that will provide high-quality moving services and relocation. You've come to the right place! Our trained professional packers will handle your packing and packing without any hassle. Booking your packing services with Angel Movers will give you peace of mind, as we take care of the entire handling process from start to finish. Firstly, we will ask you questions during a quotation to find out your requirements, followed by a pre-move survey day.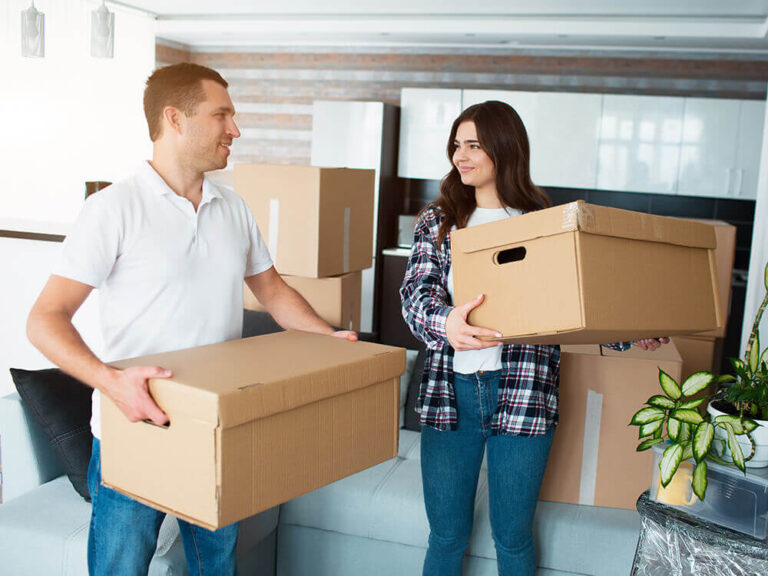 Cheap Movers Company
After that, a detailed travel plan will be issued with the exact amount and types of packing materials. After receiving the booking confirmation, our reliable packers will arrive on the scheduled date ready to handle your box move with utmost care using only the best moving materials from Angel Movers Boxes.
Our expert handy Movers packers will help you pack all your belongings from one place to another in a timely manner. Whether you choose half packing service or full packing service option for your office or home. You would expect at least two professional packers skilled in wrapping goods to use protective wrapping film for packing an unbreakable household box. To make your stay in your new home or office easier, we also offer a hassle-free unpacking service.